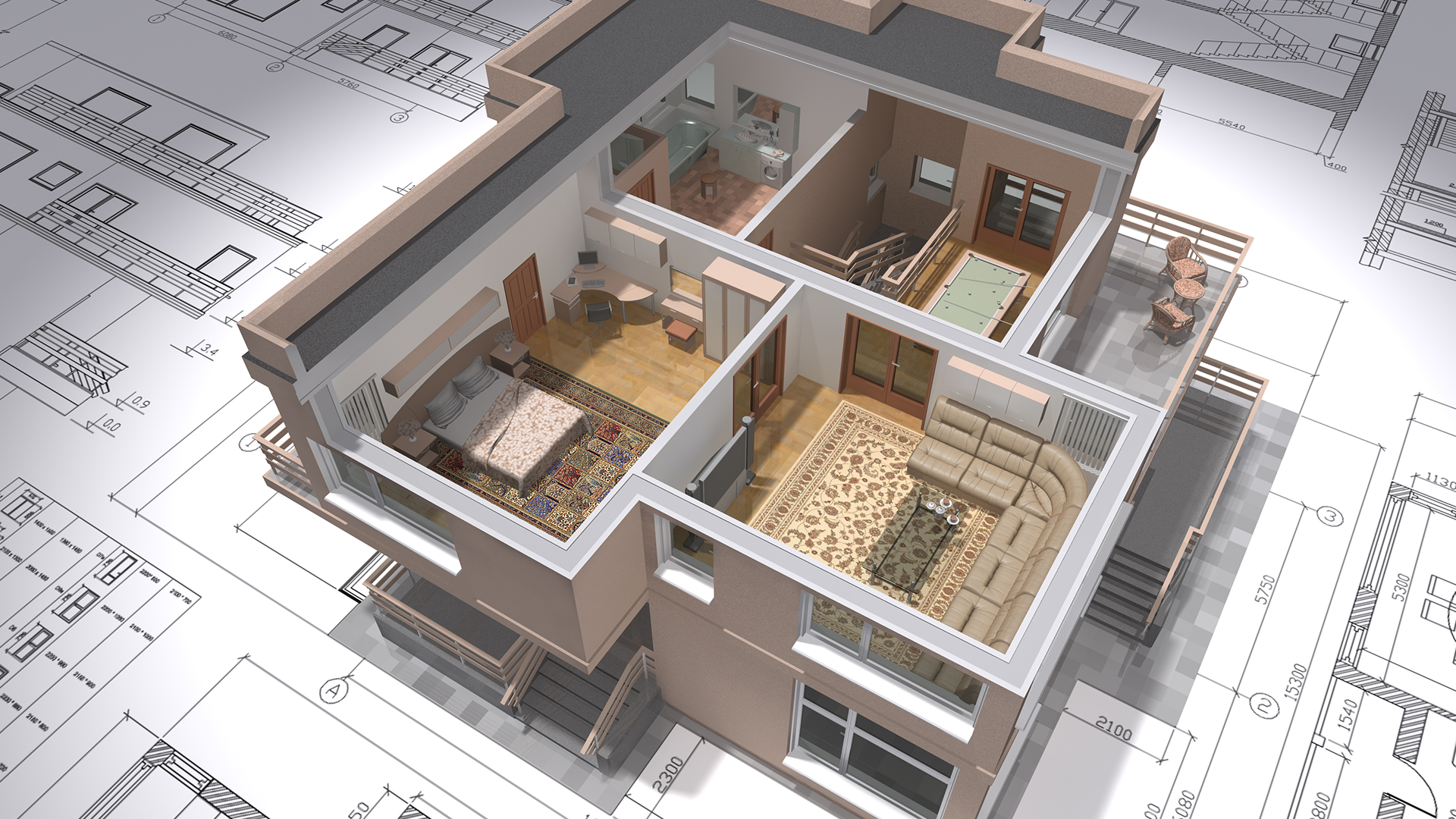 AIR CONDITIONING FOR HOME AND APARTMENT – WHAT KIND OF HOME AIR CONDITIONER SHOULD YOU CHOOSE?
From March to September, the days are longer, and temperatures get higher. There are periods of several weeks of heat, especially from June to August, which makes it difficult for us to function normally, whether at your house or in an apartment. It is worth thinking about this beforehand, and providing yourself with an ideal and comfortable temperature, whatever of the season and time of day.
Nowadays, home air conditioning is a one-hundred-percent-efficient solution to prepare for the hot season. This solution, which until recently was still a luxury available only to the few, today is actually accessible to everyone. A growing number of people are taking advantage of the benefits of home air conditioning; for example those who are having detached houses built. There are many types of air conditioner on the market, but two of them are particularly suitable for home use. Find out more about these, and opt for the solution which works best for your apartment.
Split-type A/C units
In Poland, air conditioners of this type are becoming more and more frequent enhancement`s in apartments and detached houses. They stand out for their high efficiency and rather-simple design. They are comprised of two units: external (where all the noise-generating components are installed), and internal. The first is installed outside the building, the second inside the room, where it can comfortably fit in with the interior design of the particular space. This is facilitated by the variety of air conditioners available:
Wall-mounted – this is the most-popular and lowest-priced solution. Units of this type are small in size and ideal for small interiors.
Ceiling, floor-standing, or convertible (also referred to as general purpose) – their designs allow them to be mounted on the ceiling, on the floor, or in one of two positions, in the case of the general purpose units.
Cassette – a solution dedicated to rooms with a suspended ceiling. They feature virtually zero interference with the room's interior design, as the indoor unit is discreetly integrated into the ceiling tiles.
Duct – these indoor units are concealed inside a suspended ceiling, and the user will only see the inlet and outlet grilles.


Home air conditioning based on the split-type system will be a good choice, primarily for:
Quiet work – the sound-pressure level of the wall-mounted indoor unit ranges from 25 to 43 decibels, which means that a working home air conditioner does not distract or make people in the room stressed.
Ease of use – air-conditioning systems are controlled by a remote control; if you select the correct outdoor unit, you can use it to connect 2-5 indoor units
with different capacities, matching the system to the number and volume
of rooms.
When installing split-type home air conditioners, you must take into account the need to obtain the appropriate permit and installation method. What's worth knowing:
Installation – this requires the involvement of a professional team, which has an impact on the budget and expenditures related to the investment, which can go up by as much as 1,000 PLN.
Permits – this applies only to the owners of apartments in multi-family buildings. When making a decision to install such a system, you have to obtain a permit from the building's manager or administrator, and that can prove to be impossible in certain situations.
Portable air conditioners
Portable air conditioners are an excellent alternative to split-type air conditioners. They will work well in smaller rooms (up to 30 square metres) and under low heat loads. Their main advantages include:
Low price – when compared to the prices of other types of air-conditioning units and the cost of their installation (no specialist required).
Easy to install – it all comes down to fitting a hot-air-extraction pipe
and connecting the air conditioner to the power supply
Mobility – although it is possible to move the air conditioner between buildings or different floors of the same building, you mainly take advantage of its mobility to use the same device in the living room, in the evening, and in the bedroom at night, for example.
If used at home, such an air-conditioning system has some limitations when compared to the solution discussed above:
Performance – this is significantly lower than with split-type systems,
Noise level during operation – portable air conditioners are not as quiet as split-type air conditioners. Therefore, if you are particularly sensitive to noise, it will be harder to concentrate or fall asleep when the unit is working nearby.
Finally, portable devices can also dehumidify the air, and some models also feature a heating function, for example the KAISAI KPPD.

How much power does home air conditioning use?
Home air conditioning usually has a low cooling capacity, which means that power consumption is also not very high. Electric power drawn from the mains by an air conditioner is about 3 times lower than its cooling capacity. Thus, an air conditioner with the lowest capacity of 2.6KW will consume less than 1kW of electricity
per hour of operation.
Is the energy-efficiency class important?
The more economical a device is, the higher is its energy class. When purchasing an air conditioner, it is therefore worthwhile to ensure that the energy class of the unit is at least class A. When operating the air conditioner, remember to close the windows in the air-conditioned room, thus contributing to the savings on energy bills. Do not set too low a room temperature on your remote control, as this can increase the operating costs.