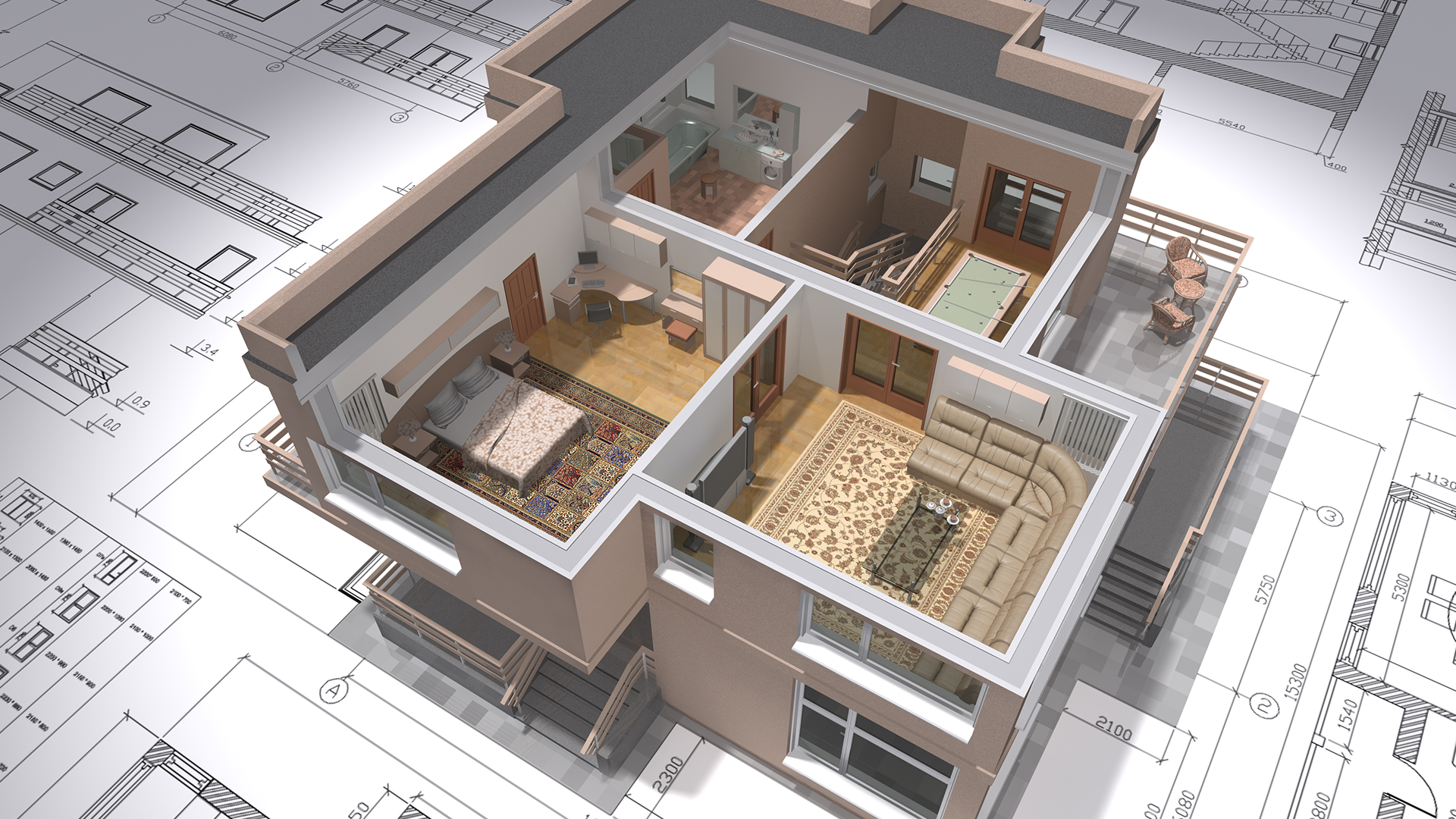 Smart AC is a WiFi module added as standard to all models of wall-mounted air conditioners from KAISAI. Thanks to its application, the user is able to control the device through the app installed on a tablet or a smartphone, even when away from home or office.
By using the WiFi function, the user has the facility to turn the device on or off, and change the temperature and selected operating functions, from virtually any place in the world where the Internet is available. Control via WiFi allows you to save electricity and increase the comfort of use. When coming back from work, you can activate the air conditioner a moment before arriving at the door, to reach the right temperature; this way, the unit does not have to work during your absence.
With wall-mounted air conditioners from KAISAI, the WIFI module is included in the price, and no additional costs are incurred. Installing the module is simple, and requires no special tools.
The WIFI module is located in a special port located under the front panel of the air conditioner's indoor unit. The next step is downloading and installing the app on your mobile device, and then configuring it to work with the air conditioner. The app dedicated to the module is available for free downloading from the Internet, for both Android and iOS. It is described in detail in the manual attached to the air conditioner, in the section discussing the Smart AC module.