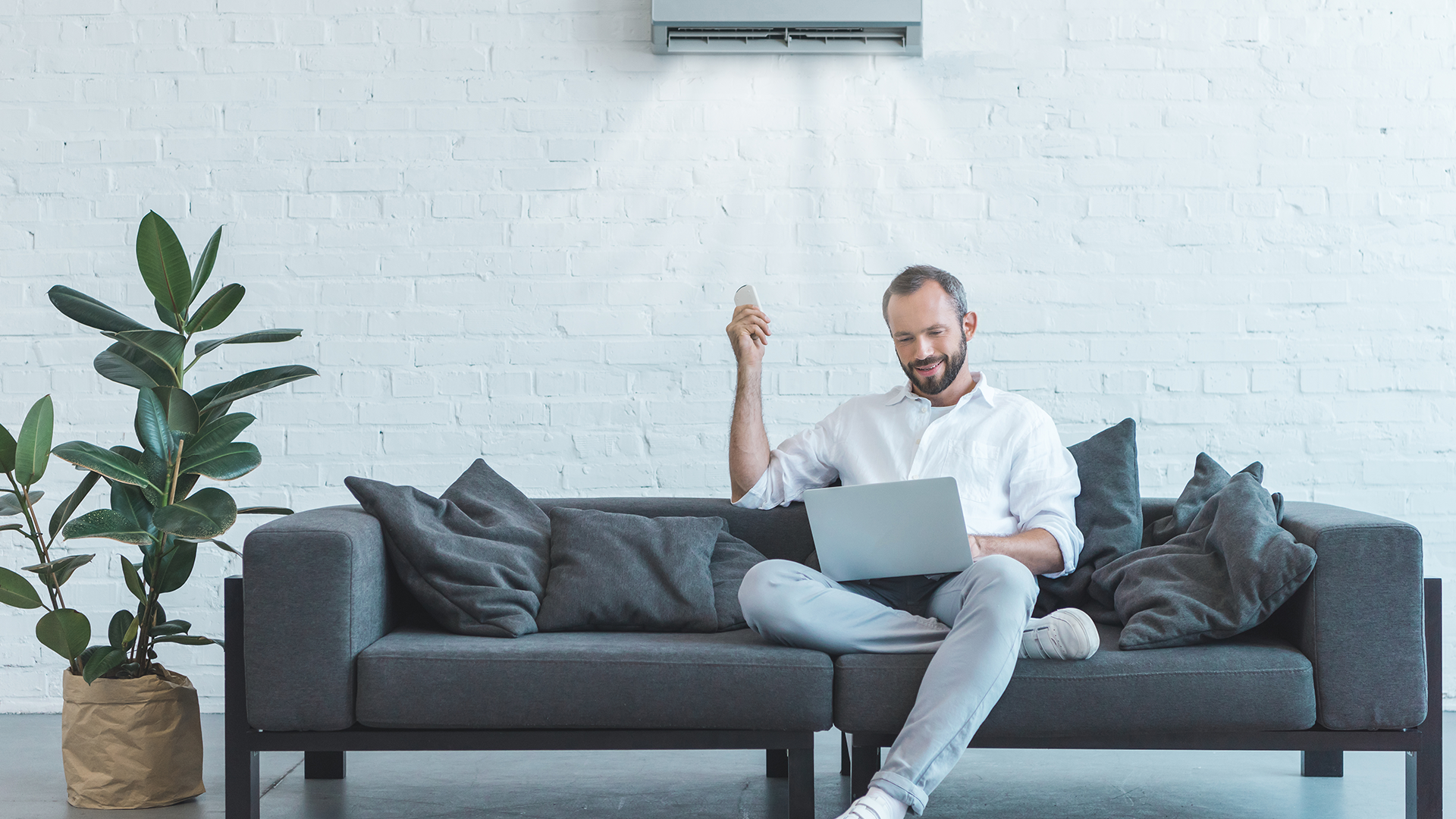 SOME REASONS TO INSTALL AN AIR CONDITIONER
A few years ago, air-conditioning units were installed mainly in commercial facilities, such as banks, offices, and shopping malls. Today, air-conditioning units are affordable for individual users. So, isn't it worth installing it in your house or apartment, and having in mind energy-efficient cooling during the summer and heating during the transition period?
Meteorological data are an undeniable source of information on global warming, while average air temperatures are rising each year. The prevailing trends in building architecture are leading to the use of more and more glazing to brighten the interiors of apartments. All of this is leading to the indoor air temperature's often exceeding 30°C during the summer, which makes this time of the year a burden to the normal functioning of our body. So, why not try a bit of luxury by installing an air conditioner, which will put an end to the nightmare of hot summer nights? The cost  of air-conditioning equipment has relatively fallen in recent years, and their operation has become inexpensive, thanks to modern energy-saving technologies. One of the arguments in favour of buying an air conditioner is probably the fact that it can be an economical way of heating and dehumidifying rooms during the spring and autumn.
It is worth adding that more and more manufacturers of air-conditioning systems  are introducing multifunctional solutions at ever-lower prices. Air conditioners are often equipped with a wireless remote control, by means of which you can set a convenient mode of operation, speed, and direction of airflow, and program the time of switching the unit on and off.
Some of the interesting novelties on the Polish market include units featuring a WiFi function, thanks to which you can operate an air-conditioning system with
a smartphone or a tablet, which further increases the comfort of using an air-conditioning system at home.