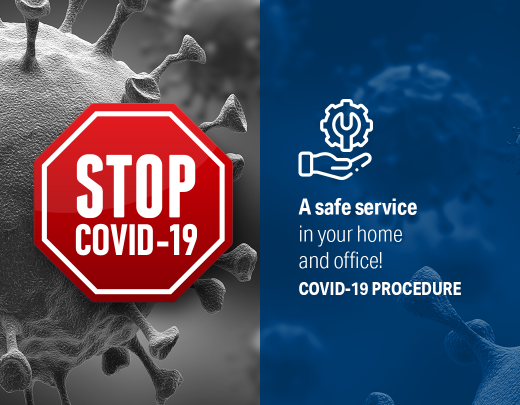 SAFE SERVICE AT YOUR HOME AND OFFICE! COVID-19 PROCEDURE
We wish to inform that, having in mind safety of both our Employees and our Clients, we operate according to the guidelines from the Chief Sanitary Inspectorate, and we have implemented all the necessary procedures.
Our authorised representatives are equipped with all the necessary sanitary measures to assure hygiene and safety when in contact with other people.