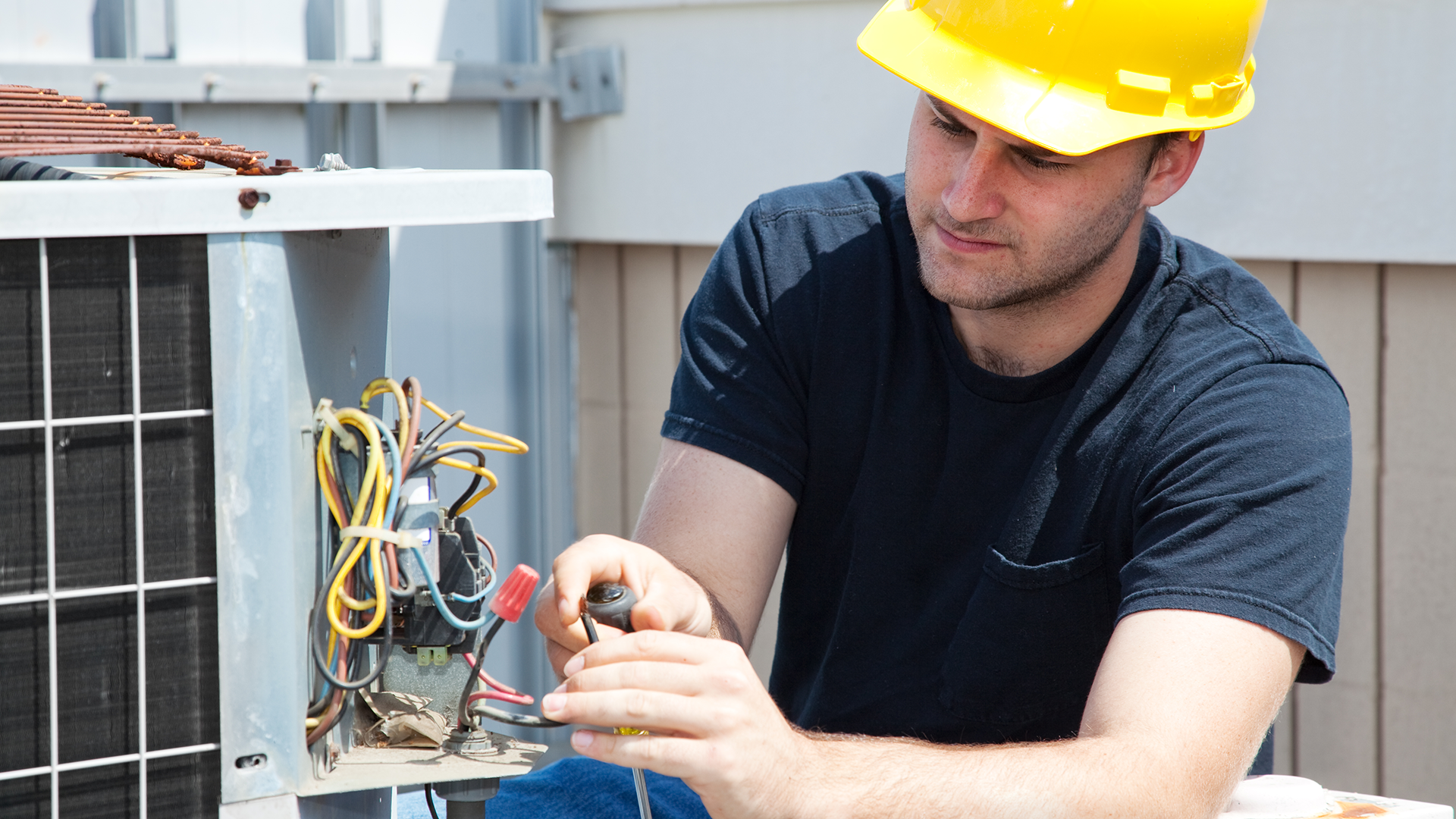 THE CORRECT INSTALLATION OF AN AIR-CONDITIONING SYSTEM
Air-conditioning units must be installed by a qualified installation team. Contractors should have personal refrigeration certificates (F-Gas certificates) and electrical certificates. Portable air conditioners are the only type of equipment the user may install personally. However, the instructions provided in the accompanying instructions manual must be followed during installation.
The installation of other types of air conditioner requires the use of specialist tools, such as a vacuum pump, pressure gauges, refrigerant bottles, an electric meter, a flare tool, and also professional equipment for drilling holes. The cooling connections between the units are comprised of copper pipes, which are protected by thermal insulation with the correct thickness. It should be remembered that water condenses inside the indoor unit during cooling, and it must be drained into the sewage system, or directed outside the room. The best method of extraction is by gravitation, i.e. the pipes for draining condensate must be inclined. Sometimes, this is technically impossible, however, which necessitates using an additional condensate-extraction pump. The outdoor unit of an air conditioner is usually placed on the balcony or the façade, or on the roof of a building. During installation, be sure to provide service access and maintain the appropriate distances from the walls and barriers specified in the installation instructions. 
Remember to carry out periodic technical inspections of the installed air conditioners (preferably twice a year). Moreover, some units should be registered on a special database, i.e. the Central Register of Operators, in which mandatory inspections are also recorded, depending on the amount of refrigerant. Information on the equipment required for registering on this database should be provided by qualified technicians installing air-conditioning units.